My Gay Best Friend
starring Louise Jameson and Nigel Fairs hits NYC

December 1-4, 2016 at the Royal Theatre (358 West 44th Street)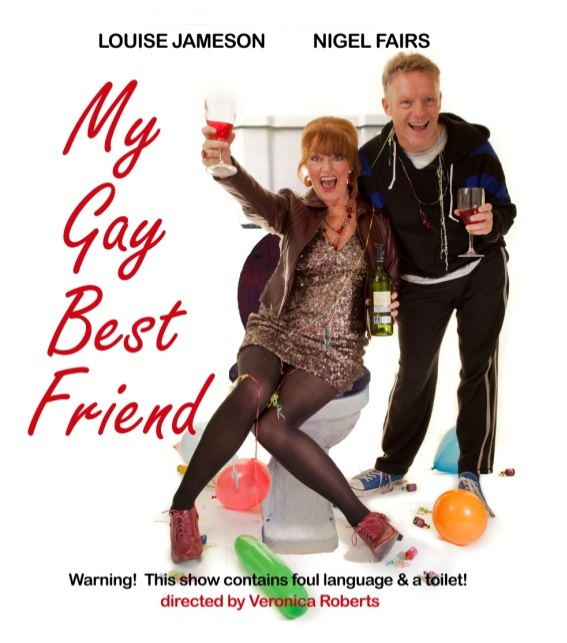 It all starts in a ladies loo in Eastbourne. Rachel is furious because her gay best friend Gavin hasn't turned up to support her in her stage debut; he's too busy in Hurstpierpoint trying to become a father with a lesbian couple and a turkey baster!
Louise Jameson (Doctor Who, Eastenders, Doc Martin) stars in this frivolous, camp comedy which she has co-written with co-star Nigel Fairs.
MY GAY BEST FRIEND is a heady mixture of high camp, melancholy reflection on friendships and the childhood dramas that haunt us all, presenting in partnership with Regeneration Theatre
This very limited run is just 5 performances, from Dec 1-4 at the Royal Theatre (358 West 44th Street) with a mixture of evening and matinee shows that will fit every schedule. Tickets are $30 for this 75 minute show and are on sale now!
Everything we do at Who York is run by fans for fans, as a "for fun" enterprise.
Who York Events in New York City - by Doctor Who fans, for Doctor Who fans

CHECK OUT PICTURES & VIDEO FROM OUR PREVIOUS EVENTS